Venus Berlin 2023
I shot a ton of photos at the Venus Berlin Expo! As soon, these photos are finished, links to the galleries will appear here and I will post about them on Instagram, Telegram and my Discord server. Find all my social links further below on this page.
PierreW.
ART
The ART of showing beauty in a natural way!
Thats, what I love the most to do with my camera.
This website is new and was created spontaniously. Here I will also show all the photos which I will post on my new
Instagram
account. On my new
Telegram
channel and my new
Discord
server, I will also post everything simultaniously. This way, you will always find me, even if Instagram decides to delete another account.
Instagram deleted on July, 11th 2023 my account pierrew.de which had 3300 followers and was created on August, 3rd 2013.
This website will be extended soon with information about photo shoots, a well filled portfolio and more.
---
Newest in Feed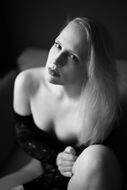 Tini :)
---
Go to feed
Recent Gallery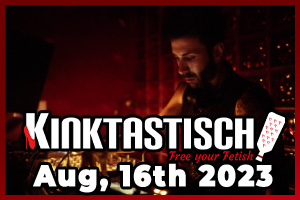 Kinktastisch August, 19th 2023
---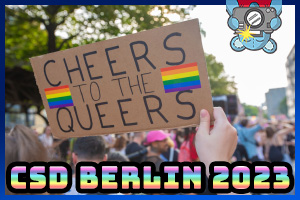 CSD Berlin 2023
---
All galleries